Balthali Sunrise Timelapse nr. 2 (62/100)
I got up early once again on Wednesday. We were going to start walking at 07:00 so everybody had to get up early but I stretched it a bit (05:30) so I could make another sunrise timelapse movie. This time I placed my camera right outside the house where we sleep during the camp.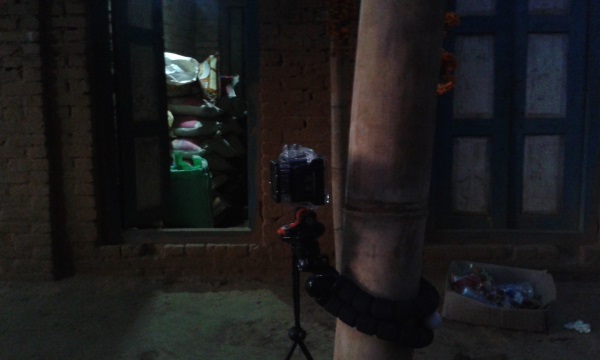 So there is a lot more people coming and going (and I am in front of the camera most of the time myself). It shows how busy the passageway is but it might look a bit chaotic. But in the end I think I like the result.